Parade
September 9, 2023 | 11:00 am - 1:00 pm
Saturday morning starting at 11am don't miss the most entertaining Burnsville Festival Fire Truck & Community Parade in our history!
This parade is for the entire family! Our Festival Fire Truck & community Parade is made possible by the generosity of our Exclusive Parade Sponsor, Jim Oricchio and Coordinated Business Systems!
Come see our Fire Trucks, and entertainers like the Clowns Across the River, Dixieland pickup Band, Osman Shrine Clowns, River City Rhythm Drum Line, along with Local High School Sports, Dance and Competitive Teams, lots of local businesses, performers, cars, trucks, trailers and much, much more!
And remember this is where you get an early Halloween with many of the parade entries tossing candy to all the kids! (and adults!)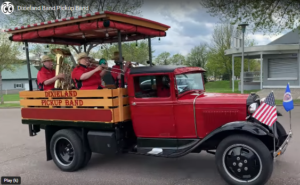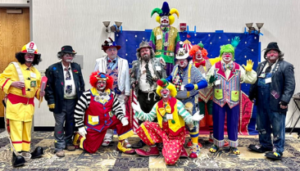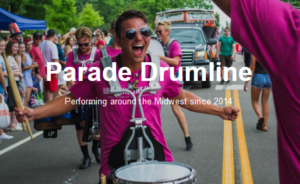 Participants should line up by 10:30am at the corner of Parkwood and 130th.
Grab a spot to see the parade on both sides 130th Street and the northbound lane of Nicollet Avenue and Civic Center Parkway. There will be no parking allowed on Parkwood Drive before and during the parade due to staging and line up.
Sponsored by: